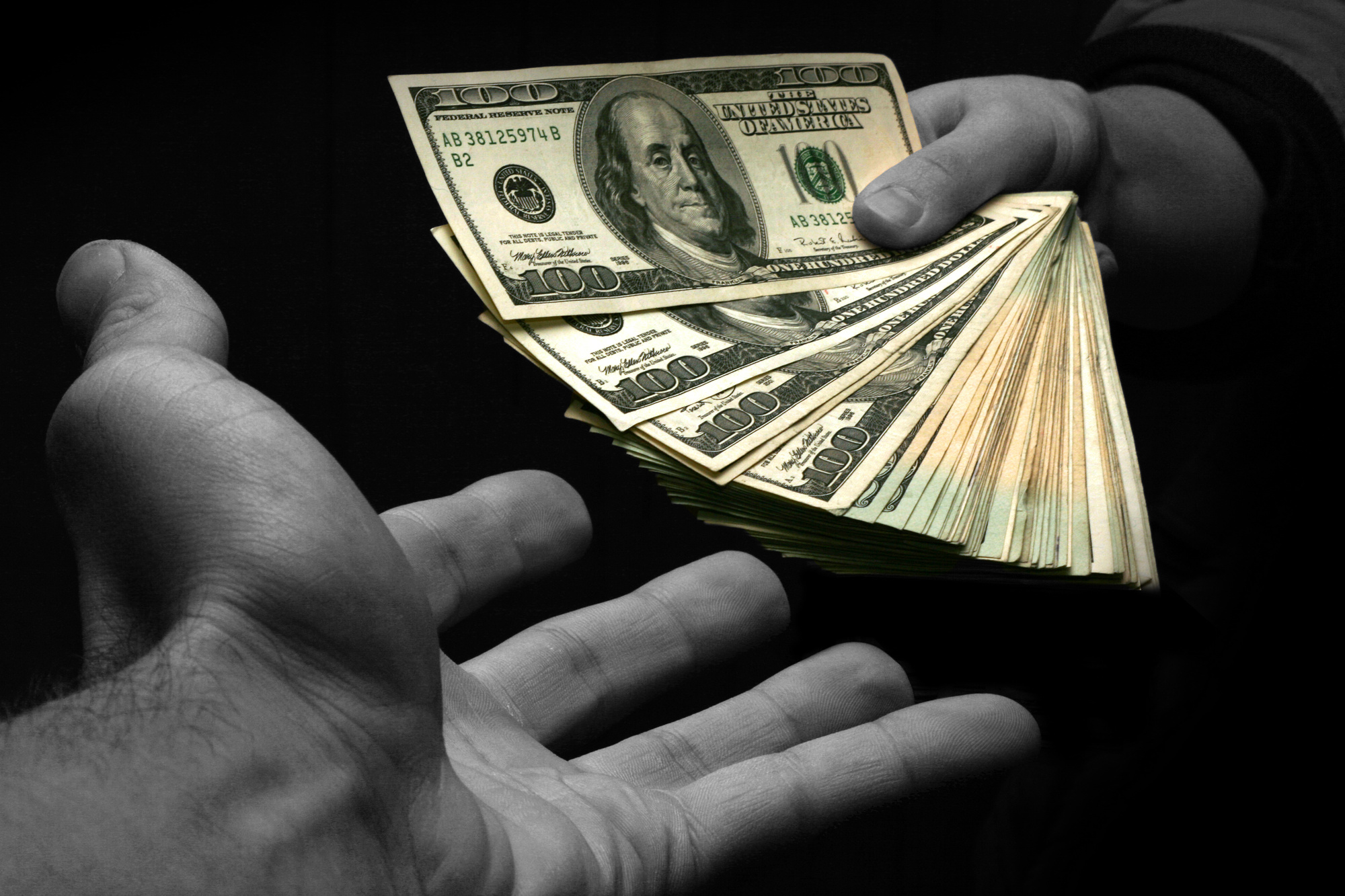 Have you heard of asset-based lending? Did you know that the default rate for hard money loans is approximately 1% or less?
Many individuals who have assets available for collateral and who are looking for a loan to flip a house will explore hard money loans. Oftentimes, these are investors who want to turn an inexpensive home around and sell for profit at the end of the cycle. Real estate venture groups often use hard money loans to improve their cash flow and keep reinvesting in new properties.
Are you looking for "hard money loans near me"?
In this article, we will walk you through everything you need to know about hard money loans and where to find the best lender in your region.
What Is a Hard Money Loan?
A hard money loan is a short-term loan that doesn't follow traditional lending rules. Instead, it is given by people or private companies who take property or an asset as collateral for the loan.
Private money loans are another name for hard money loans. You may have also heard of this as asset-based lending. Borrowers could choose hard money loans if their application for a standard loan or mortgage is denied, or if they want to avoid the long process of getting approved for a loan through more traditional channels.
Like a traditional mortgage, a hard money loan is a secured loan, which means that it is backed by the property that it is used to buy. The "hard" in "hard money" refers to the physical thing that is used to back up the loan's value.
Soft money is money that isn't backed by anything real. If a person doesn't pay back a loan that is backed by an asset, the lender has the right to take possession of the asset to get their money back.
In contrast to traditional mortgages and other types of secured loans, the approval process for hard money loans is quick and, in most cases, less strict. This makes them a great choice when you need to complete the purchase in a short amount of time.
When getting a mortgage to buy a home, the whole process usually takes more than a month, from the application to the closing. When hard money loans are used, the closing process might only take a few days.
Why Should I Think About a Hard Money Loan?
If you can't get traditional financing to buy real estate, you might want to think about using hard money instead. Because traditional lenders pay attention to the value of your collateral, hard money loans may be able to close faster than other types of loans.
The traditional lender is more likely than the hard money lender to spend a lot of time looking over your application (although they will still want to ensure that they will be repaid). A hard money lender might not spend as much time looking at where your money comes from. They already have proof of your assets as collateral.
When you have a good relationship with a lender, the extra financing process may go much faster, giving you the chance to reinvest in new properties quickly. This helps when there are many offers on a single property in a real estate market that is very competitive.
Avoiding Traditional Loans
If you can get other kinds of financing, you may find that traditional loans are not the best choice for you. For example, Federal Housing Administration (FHA) loans allow people with less-than-perfect credit to get money, require only a small down payment, and may have lower interest rates than hard money loans.
Hard money agreements are more flexible than most loan agreements. For example, depending on the details of your situation, you may be able to change some parts of the loan agreement such as the schedule for making payments or other strict terms that you usually can't negotiate with traditional lenders.
For hard money lenders, the most important thing is the asset that will be used as a guarantee for the loan. Being accepted for an investment property is much easier when the property in question is already there.
As a last resort, you could also borrow money from a person who is willing to work with you directly instead of going through a large institution with strict rules.
Where Can I Find Hard Money Loans Near Me?
At Infinity Capital Finance, we pride ourselves on being one of the most trusted and reliable hard money lenders in the industry. We provide fast approvals and can issue your money out to you quickly. We have over 30 years of experience in the industry providing hard money loans to individuals and businesses that need them.
If you are interested in a hard money loan, please contact us today. We can have one of our representatives reach out to you to discuss available options.
Going With a Hard Money Loan
At the end of the day, if you're looking to find "hard money loans near me", look no further than Infinity Capital Finance. We have a 30-year history of trusted relationships with individuals and businesses who need hard money loans. Our hard money loans are a great option for individuals who have assets available to use as collateral.
If you have collateral available and are looking for a short-term loan to reinvest in properties, please contact us today. We would love to discuss our options with you over the phone or in person.
Share this post?