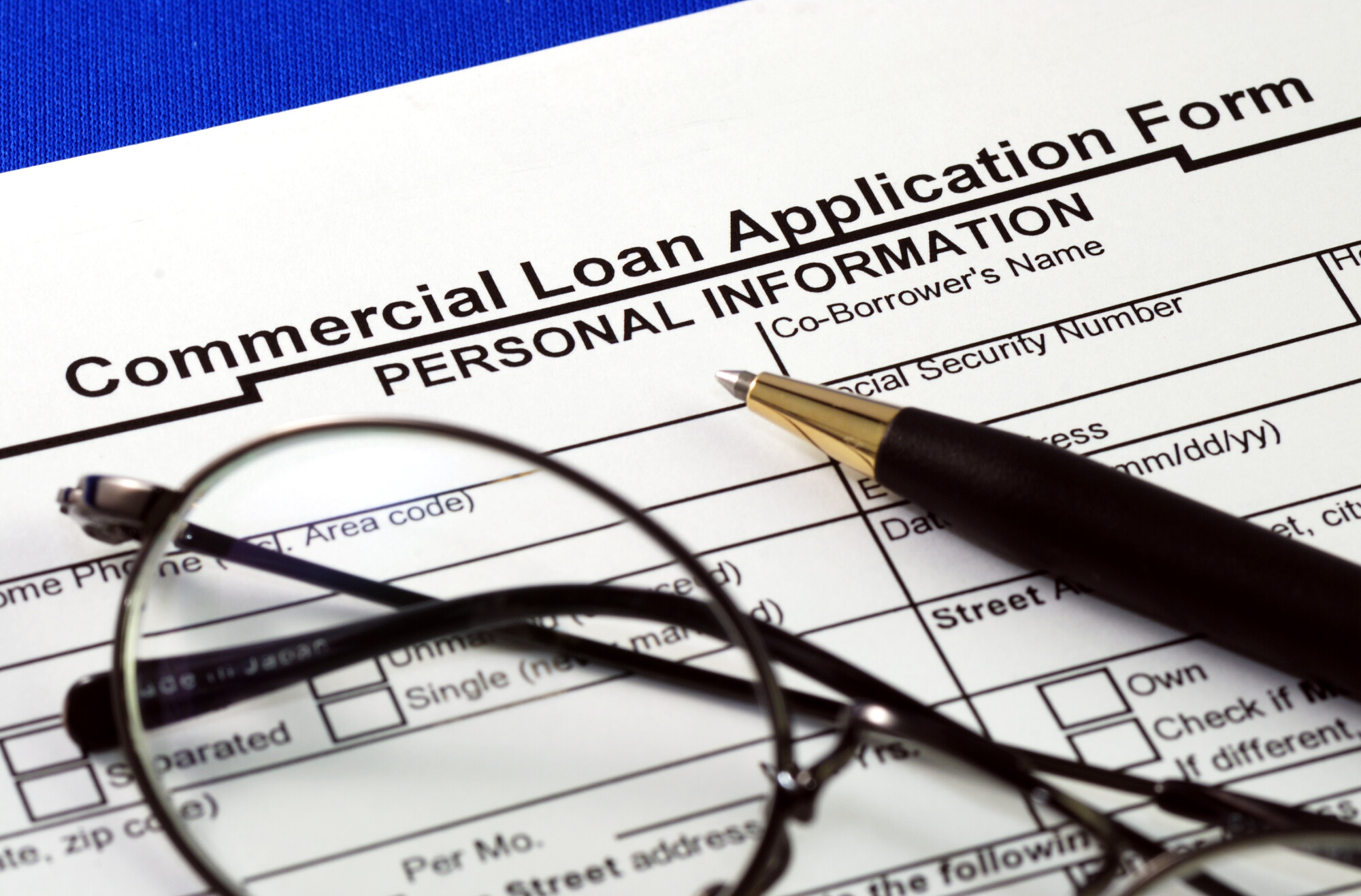 Commercial real estate in the US has a positive outlook in 2022 and beyond, regardless of the overarching economic shifts and fluctuations.
Therefore, if you're thinking about buying commercial real estate, such as an office building or apartment complex, it might be a great option for you. However, a commercial real estate loan is likely to be required in order to acquire the property.
This is the point where you'll start googling "commercial loans near me." But, are you actually ready to submit an application?
Keep on reading for our full breakdown of finding the right commercial lender for your real estate investment.
Commercial Loans Near Me 101: Understanding the Types of Commercial Loans
Commercial real estate loans are not all the same. Let's explore the many popular varieties available to you on the market, starting with loans from the Small Business Administration (SBA).
Loans for commercial real estate finance are offered by the SBA via two programs. These are the 7(a) loan and the SBA 504 loa.
SBA loan guarantees are similar to those provided by the Federal Housing Administration (FHA) for FHA-backed mortgages. As a result, you will still need to submit an application to a commercial lender and wait for an answer, but the SBA will guarantee the money they loan you.
Permanent Loans
No, a long-term loan does not imply that you must pay it back in perpetuity! It's only a word for a business property's initial mortgage.
You can find typical business loans with fixed or variable interest rates, like those of a home mortgage, with most commercial lenders. Longer amortization schedules and the ability to tailor the loan to your specific requirements are two of the advantages of business loans.
Hard Money Loans
You can bypass the usual lender with hard money loans. They are often given by private firms or people and don't demand much verification of your ability to repay the loan.
As a result, they are more concerned with the property's worth than anything else. If you fail to repay your debt, they will seize and sell your property to recoup their losses.
These lenders make it simple to approve applicants. But, the interest rate is usually significantly greater than on a long-term loan. With the loan, you'll also face a short repayment period of one to five years.
Bridge Loans
Financial organizations provide bridge loans, which resemble hard money loans in several ways. It's a short-term option with a high-interest rate (typically one year or fewer).
It is the purpose of a bridge loan to provide funding and maintain cash flow while you are making improvements to, refinancing, or leasing out commercial property. Use it while you wait for long-term funding.
But, you'll want to keep in mind that if you're aiming to buy a fix and flip property, then you'll want to apply for a specialized loan.
Blanket Loan
To ease the burden of purchasing many homes, a blanket loan may be an option. Multiple properties may be financed using the same set of loan conditions and a single lender.
Despite how wonderful it sounds, there are a number of drawbacks. Due to their interconnected nature, individual properties may be difficult to sell. Because all the properties are backed by each other, if one doesn't bring in the revenue you anticipate, your whole investment might be put at risk.
Checking the Requirements for Commercial Property Loans
It's far more difficult to secure a business loan than it is to get one for a residential. lenders want to ensure that your firm can afford the loan repayments since you'll be utilizing the property for commercial purposes and repaying the loan with profits.
There are three types of criteria that must be met in order to qualify for a loan. Let's explore them one at a time.
Security or Collateral
Prior to granting a loan, your lender will want to make sure that the loan is adequately secured by the property against which it is borrowed. If you're looking to purchase a home, you'll need a down payment of at least 25 percent in order to be eligible for a loan.
Lenders want to know that you have appropriate insurance to safeguard their investment in the house (their collateral). A title search and a deed check will be performed by the lender as well, to ensure that the property is free of any existing liens or other claims.
Income Range
Lenders want to see a healthy balance between your monthly income and spending when reviewing your application so that they may be sure you can afford your loan payments.
Your debt-service coverage ratio (DSCR) is one of the metrics lenders evaluate to make this conclusion. For most lenders, a minimum DSCR of 1.25 or more is required, depending on the property you're borrowing against.
If you're applying for a business loan, you'll need to present two years of tax returns—typically both personal and company, since you'll need to sign a personal guarantee in addition to the business loan agreement. In addition, you'll be required to provide a W-9 tax form and a copy of your birth certificate or passport, as well as paperwork pertaining to your company's structure and operating agreement.
Credit History and Score
If you're applying for a loan to purchase commercial real estate, your lender will likely do a credit check on your company. If you're applying for a personal guarantee, lenders are likely to do a credit check on your personal credit as well.
Lender requirements for conventional loans may range from as low as 660 to as high as 680 points, depending on the lender.
Lenders will also want to know how long you've been in the company so that they can analyze your credit risk. One or two years in operation is normally required to be eligible for a commercial loan. As a result, the lender will have more confidence in your company's ability to pay back its loan.
Financing Commercial Real Estate: Simplified
It's important to know the difference between the many sorts of loans in order to get the funding you need for your company.
A lender can help you analyze your alternatives and steer you on the correct route. Thus, if you're not sure which commercial real estate loan is suitable for you and your scenario, please contact us and we'll put you on the right path.
You won't have to search for "commercial loans near me," and hope for the best.
Share this post?